about 1 year ago
First of all, let us congratulate all of the Automate for Good participants for building amazing projects. The judges have weighed in, and we're excited to share the news! The Chef team is about to announce the winners during the Live Twitch session today at 11:30 AM ET. 
Be sure to join us: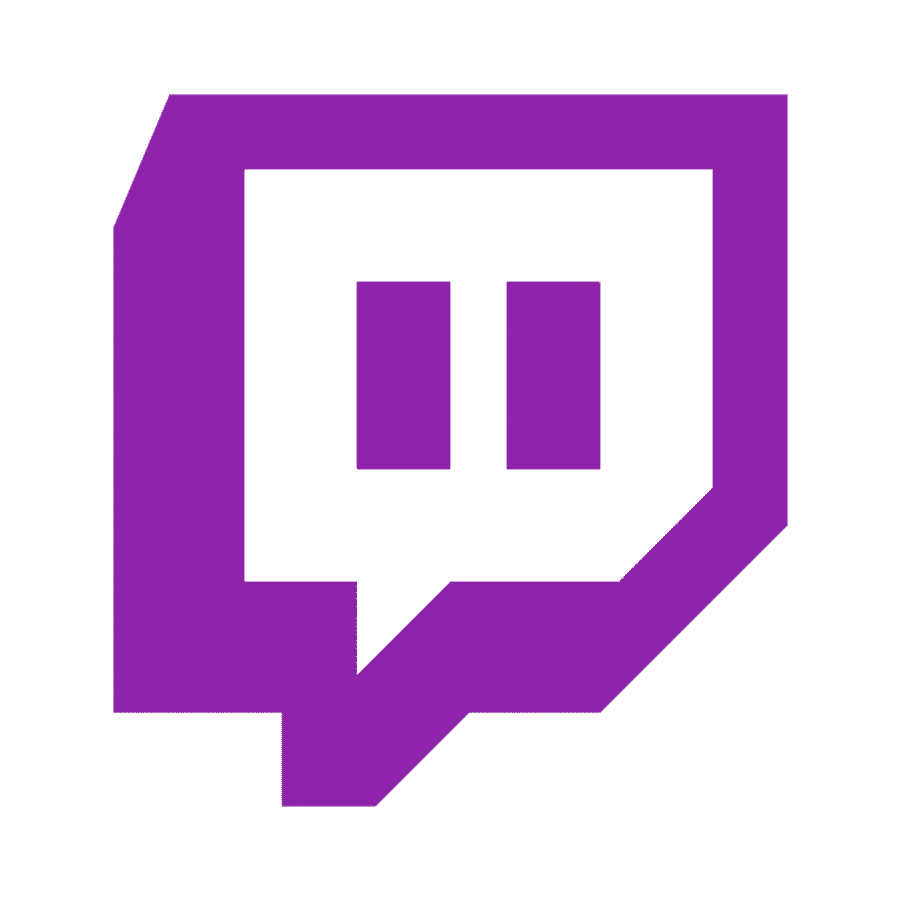 https://www.twitch.tv/ChefSoftware
https://www.youtube.com/user/getchef
Go to the project gallery to congratulate the winners and check out all of the awesome submissions. All of the winners will receive a separate email to start the process of prize fulfillment.