about 1 year ago
Thank you for participating and building amazing solutions with Chef's software suite! The judges are working hard to review all the projects and we plan to announce the winners on November 16th.
Winners will be announced during our Live Twitch session on Thursday, November 16th at 11:30 AM ET. Be sure to mark your calendars and join us here: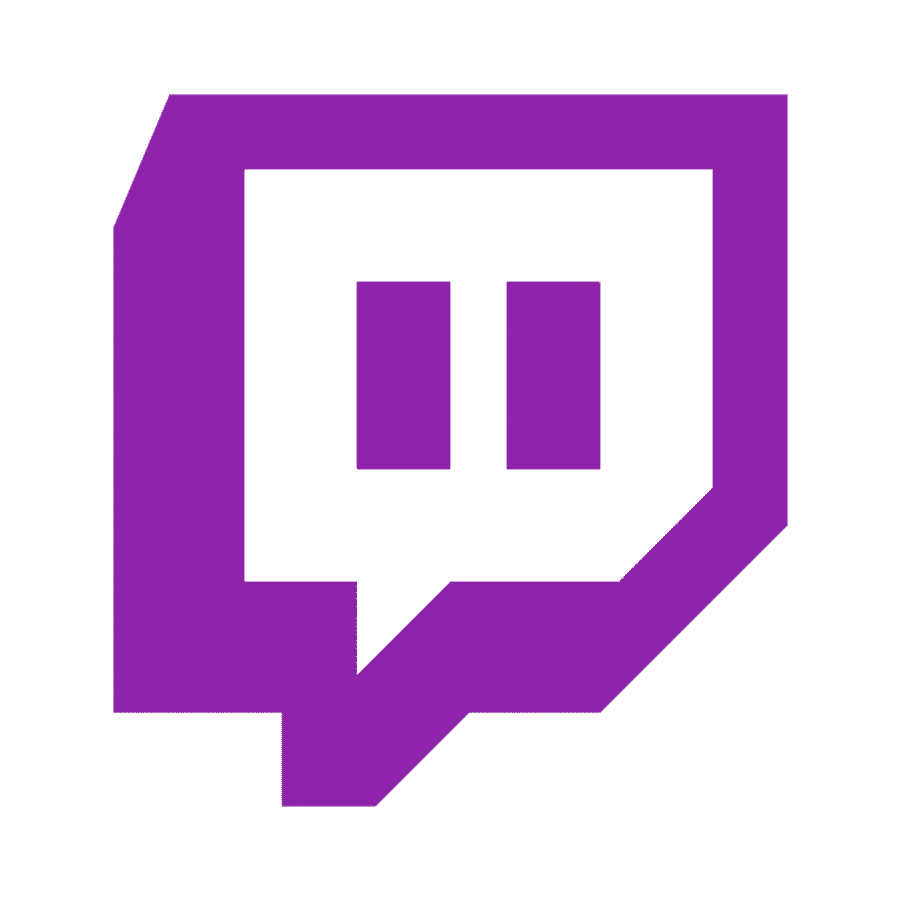 https://www.twitch.tv/ChefSoftware
https://www.youtube.com/user/getchef
We hope to see you all online!